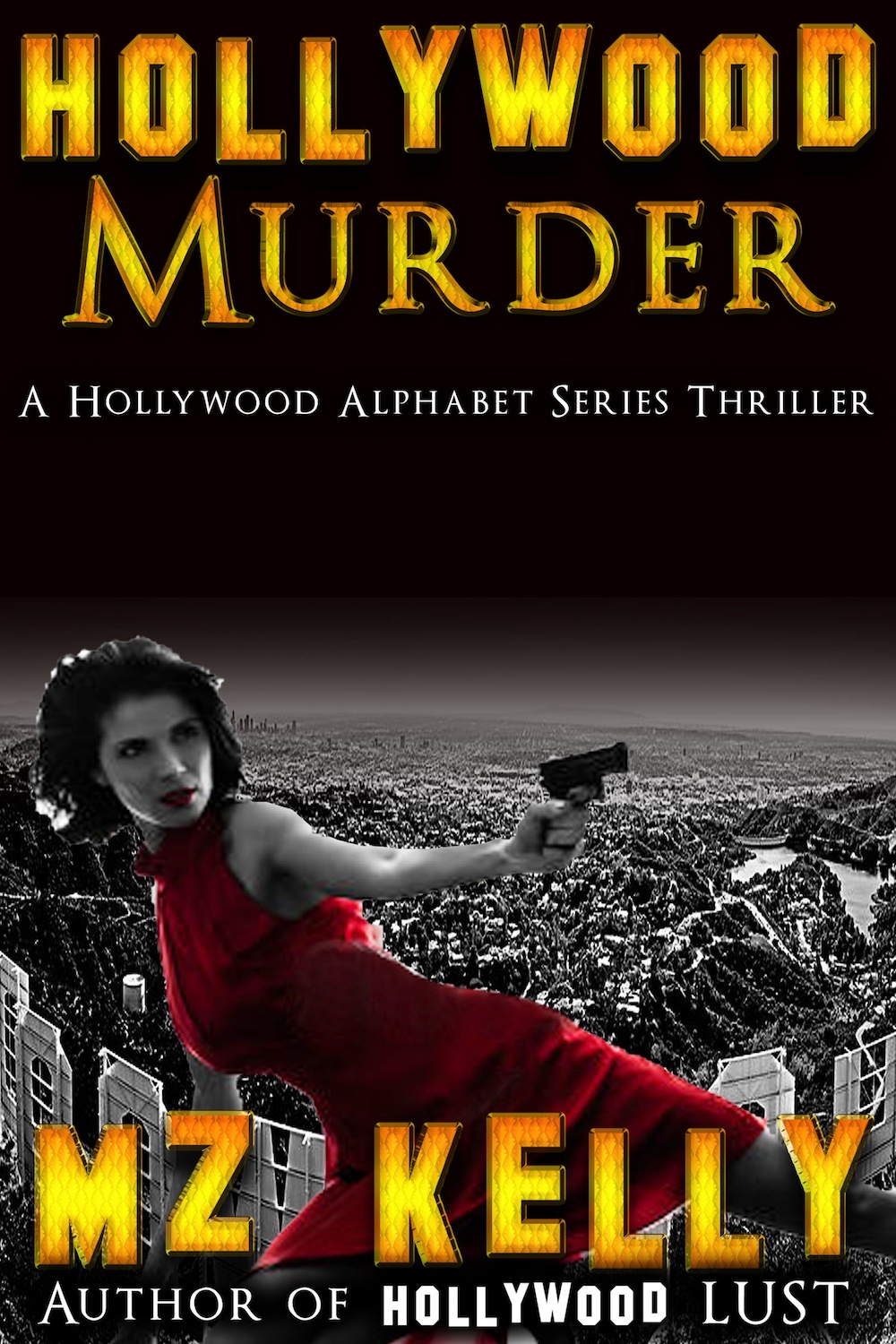 Hollywood Murder, book thirteen in the Hollywood Alphabet Thriller Series, finds tough but vulnerable LAPD homicide detective Kate Sexton and her canine partner Bernie in one of the most exclusive neighborhoods of Beverly Hills. The family of a billionaire investment broker has gone missing after their maid is savagely murdered. All signs point to the case being a kidnap for ransom, but as Kate investigates, the crime takes on added dimensions when suspicions arise that a serial killer with ties to the missing family may be at work.
Meanwhile, Kate and her new partner, Leo Kingsley, try to unravel a cold case at the request of a nine-year-old girl whose parents were savagely murdered. Add in a TV documentary crew that the department has allowed to follow their every move, and a reporter who will stop at nothing to get her story, and a seemingly unsolvable case only gets more complicated.
Kate's personal life also takes on added complications when she follows clues that tie the death of the man who raised her to the possible murder of one of the most high profile actresses in Hollywood history. Meanwhile, her best friends Natalie and Mo complicate matters by inserting themselves in both her cases and her life.
Hollywood Murder continues the tradition of a crime thriller series that has a female protagonist with both heart and humor. Like all the other books in the series, Hollywood Murder is a tale of intrigue, deception, and murder, with a cast of outrageous characters that has made this series an instant success!