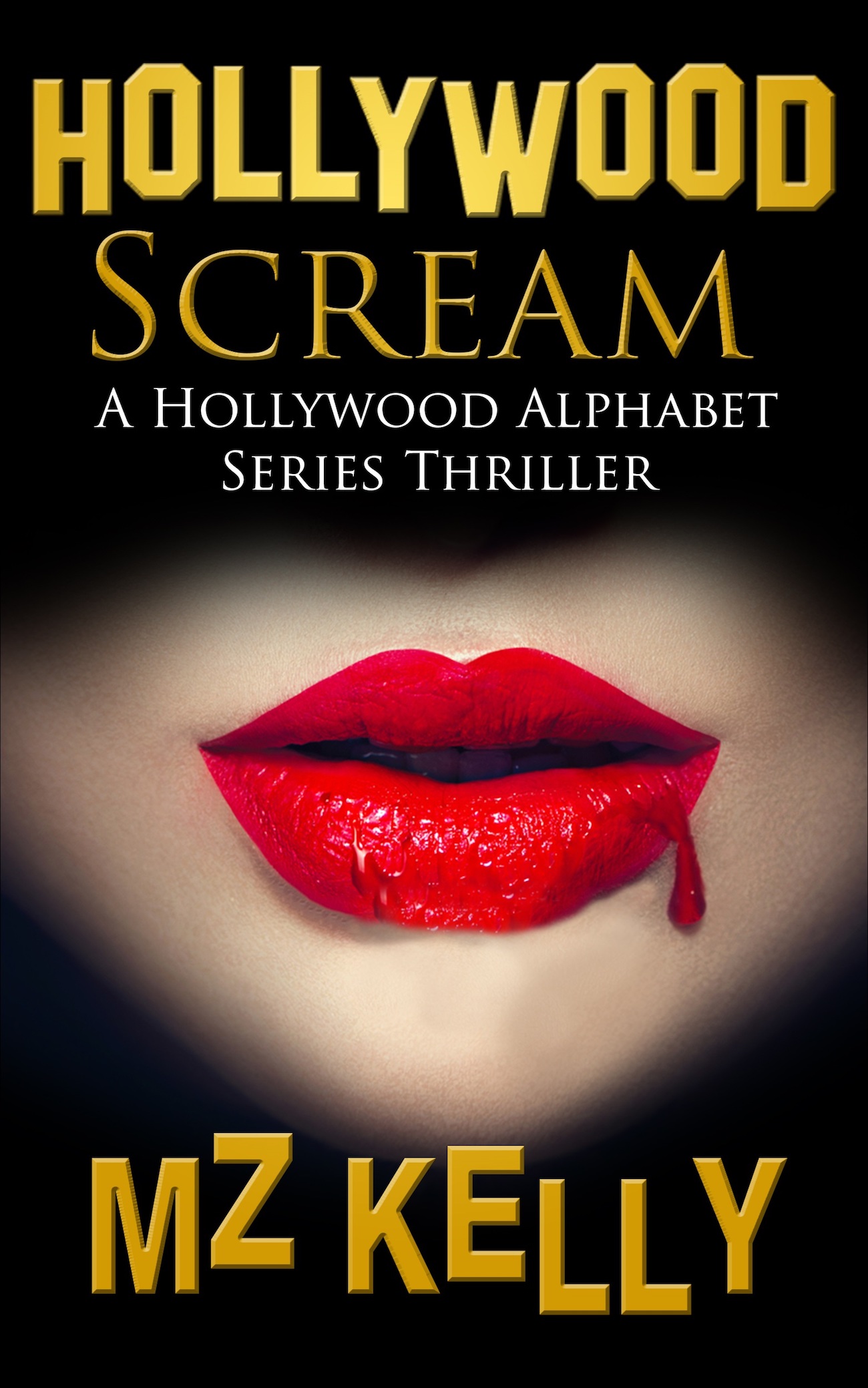 After a violent terrorist strike hits Los Angeles that has ties to Kate Sexton's family, the LAPD homicide detective is sent to work with the FBI to get her out of the line of fire. Kate soon realizes that her new assignment is no picnic when she's assigned to help hunt down a killer known as the Angel. What follows is a series of crimes that are more bizarre and baffling than anything Kate has ever encountered.
When the case goes cold, Kate is sent back to Hollywood where her meddling best friends, Natalie and Mo, offer their insight and enlist her help in finding their missing boss. While Kate tries to deal with her friend's issues, she goes back to work on a high-profile case involving the murder of one of Hollywood's best-known actors.
Hollywood Scream has more twists and turns than the world's fastest rollercoaster ride as Kate tries to solve two high-profile murders, deal with her crazy home life, and elude the world's most dangerous terrorists!