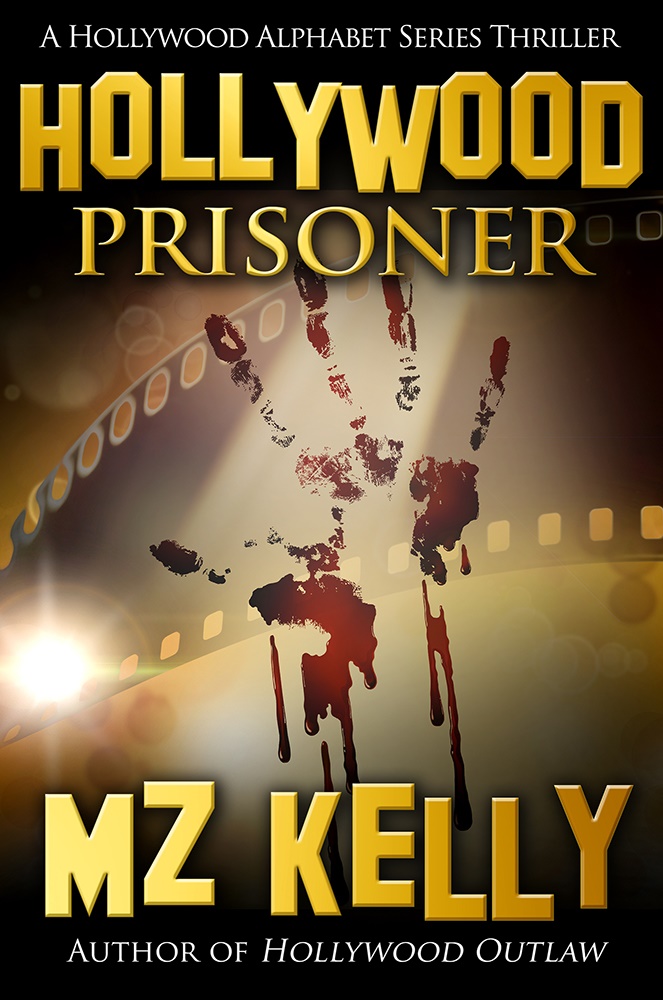 Hollywood is the ultimate glamour destination, with all the glitz and excitement the movies can generate…unless the script calls for murder. When a rising star is brutally murdered in her own home, all signs point to a handyman the actress hired to do some remodeling. But as LAPD Detective Kate Sexton and her canine partner Bernie begin to look into things, the case takes on added layers of complexity. Kate's investigation eventually takes them from the allure of the movie studios to the underbelly of a city where darkness hides in the shadows of fame.
As she works the case, Kate's personal life also becomes complicated as she searches for her biological father and closes in on finding her sister who has gone missing. When Kate's best friends, Natalie and Mo, insist on helping out, they once again demonstrate that the H in Hollywood stands for hilarious.
Hollywood Prisoner is full of page turning suspense, grit, and laugh-out-our humor, all the ingredients for another great ride through the streets of tinsel town.