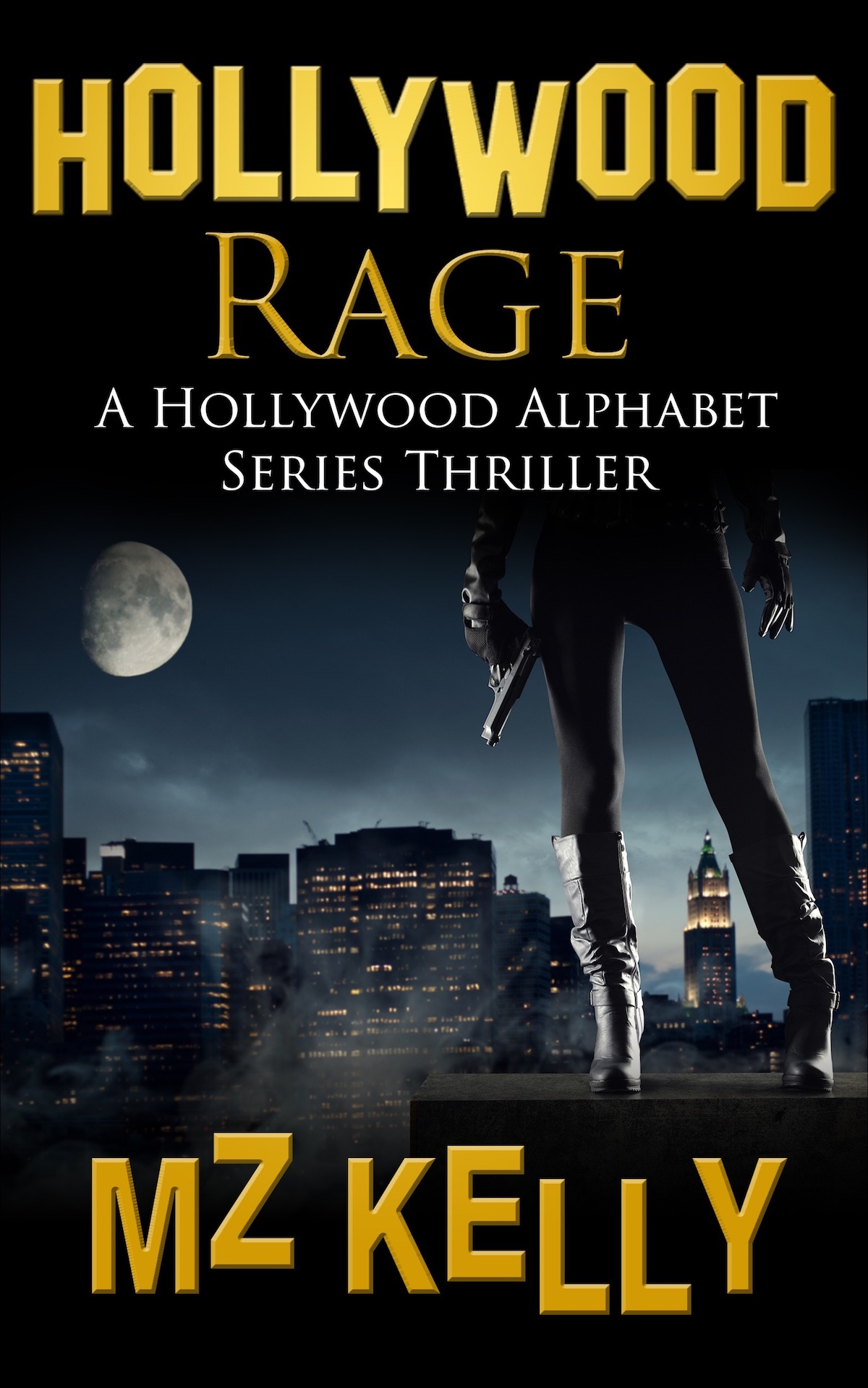 Things could be worse for LAPD Detective Kate Sexton and her canine partner, Bernie. Okay, so they're being evicted from their home and plan to move into a haunted house in the Hollywood Hills with Kate's wild and crazy best friends, Natalie and Mo. There's also the fact that Kate's on the trail of two killers wanted for gruesome murders, one that strikes close to home. Oh, and I almost forgot, Kate learns something about her biological father that turns everything she knew about her family upside down.
Come to think of it, maybe things couldn't get any worse, because this is Kate's life.
Can Kate solve two of the most challenging homicide cases she's ever worked, deal with a terrorist who might be her father, and survive living in a house of horrors with her best friends? Only time, loads of trouble, and tons of laughs will tell. Hollywood Rage, book eighteen in the Hollywood Alphabet Series, has more twists and turns than an Academy Awards ceremony where the wrong movie wins an Oscar!