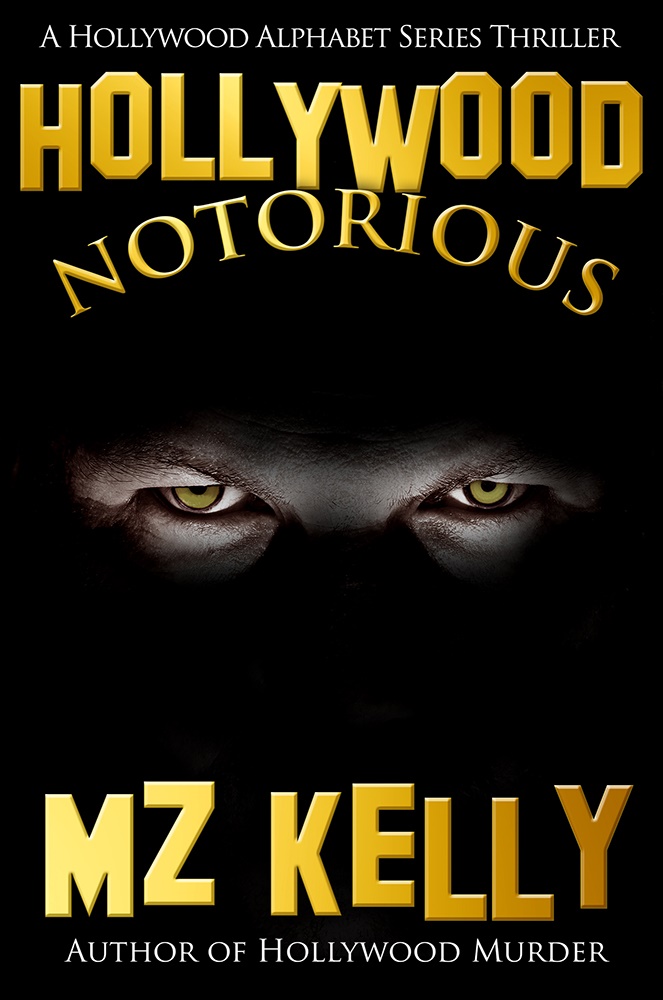 LAPD Detective Kate Sexton and her canine partner, Bernie, return in, Hollywood Outlaw, book fifteen in the Hollywood Alphabet Thriller Series.
When a reality TV star ends up dead, Kate and her partner, Leo Kingsley, quickly realize there are more suspects than there are stars on the Hollywood Walk of Fame. Things get complicated when they learn their victim's been involved with half the women in Hollywood and he embezzled millions from the TV show.
Kate's best friends and part-time PI's, Natalie and Mo, insist on getting involved, and, what started out as a simple murder case, quickly turns into a tale of deception, multiple murders, and intrigue. Meanwhile, Kate's personal life becomes even more unsettled as she closes in on those responsible for the killing of her adoptive father, at the same time she searches for her biological father. .
Hollywood Outlaw is filled with edge-of-your seat suspense and a returning cast of unforgettable characters that has made the series an instant success.